Get to the shop early, she thought. Be grand, she thought. Take no chances, it's Christmas 2021.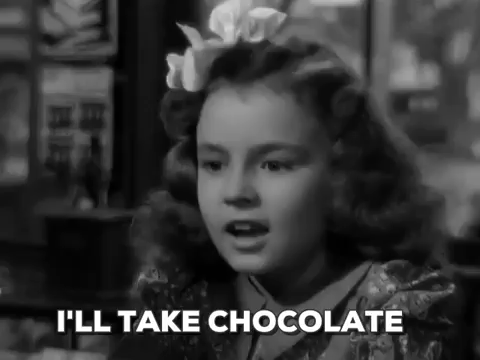 I actually love Roses! Eldest daughter proclaims, and I count 3 more times and think I've got the message - it's the chocolate variety, not the floral one.
After self-isolating in my room the last 2 days (had its advantages, room service was on point), I get the all-clear and quite a list of last minute bits and pieces has accumulated. It's time to hit the shop.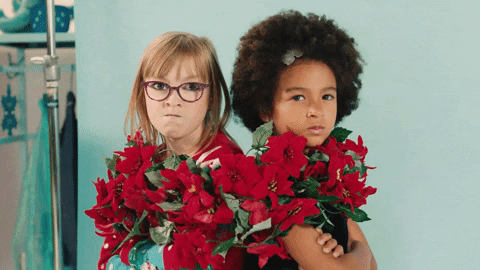 To avoid the crowds I'm at Aldi's door at 8:11, freshly masked, no messin'. Race around the shop (no trolley, big mistake - or is it?), swing by the garage (running on fumes), pick up a rather leafless poinsettia, but I'm in a rush so it'll have to do. I flirt with the baker over cinnamon rolls and then home, all before 10.
Or so. I. Thought.
Chug. Fuck's sake, can I not change gears. Chug. Splutter. Now that's not right, sounds like me last Saturday. I like mechanics as much as the next girl but I ain't one. Shake shake splutter. OK, that flashing warning light looks ominous. Switch off and on again.
That works for computers, phones, and some people. Two orange lights flare up at me, could they not at least be red and green, for the day that's in it, accompanied by a shudder (the car, not me). I remember I have a fancy call button in my car and press it, and magically, Angela is in my ear. Of course that's her name.
Cars slow down, have a nosey, drive past. Sure it's a new car, she's probably on the phone. Angela has everything under control and assures me roadside will be there within the hour, and Enterprise (green!) will sort a replacement car. OK, I feel better now and tuck into my cinnamon bun. Being a roadside damsel is hungry work.
In the meantime the girls have rocked up to help with getting the shopping home, as no one can give lifts in Covid times. They've brought the dogs who look very confused and off they all toddle down the hill, laden down with the last minute messages.
I turn to social media to distract myself. Posty drives by, stops, reverses.
'Jesus, Niamh, I thought it was you. Are ye bird watching or what's the story.'
Much laughter ensues, then he hands me a parcel through my car window, and offers to drive my shopping home. What a gem, best not tell the children who must still be on their descent home.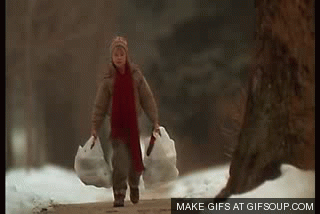 As he drives off it strikes me that I still have a bag of shopping, a hand bag, said sad poinsettia, and now a parcel, to bring home. Why did I say No.
Mary (!) calls and tells me she has a guy in Ennis. I'm wondering why she's bragging but then realise I'm talking to the Shannon branch of Enterprise, who misheard 'Innishannon'.
A few calls later and Evan from Enterprise has promised me a lovely car, and Clive the breakdown guy (does it work for relationships? Life?) will be with me 'in a minute', which turns out to be 25, but in fairness, on Christmas Eve, that's not bad.
A bespectacled neighbour - Noel, of course - is incredulous that my 211 would have broken down and instinctively I start up my engine, then wonder why I feel the need to prove my car's illness to a random guy who 'passed me with his Dad about 20 mins ago.' Still, nice of him to stop and help me pass the time. He lives just over there.
But I don't bat an eye lid and show him my bright pink mask, slightly regretting the reindeer tights I decided to wear today. 'Hop in so,' says Clive, and I want to hug him when we reach the front door, but of course I can't, so instead, I hand him the box of Roses. She'll understand.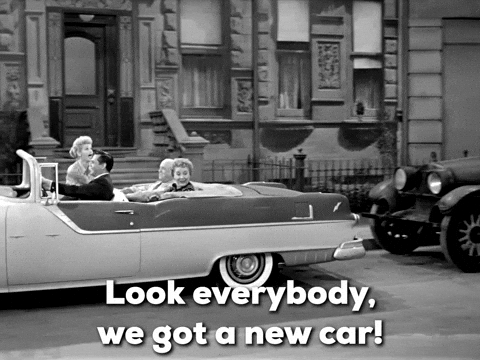 Evan's little helper rocks up with the replacement car twenty minutes later, and after a round-trip to Cork, to sort the paperwork, I'm finally home, and I smile at the kindness of strangers.
I decide to keep the poinsettia for myself and nurse it back to health.
It's droopy and leafless, a little like I intend to be after the bottle of Prosecco I'm going to open now.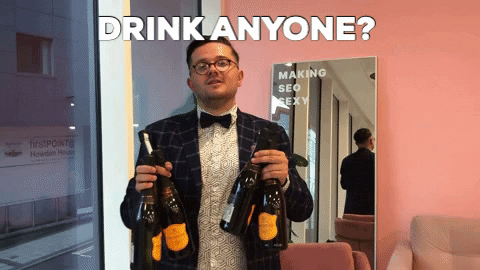 Happy Christmas 2021! I hope yours is filled with kindness, love, and unexpected twists and turns that turn out to be not so bad, after all.
Enjoy the madness, it's Christmas 2021.